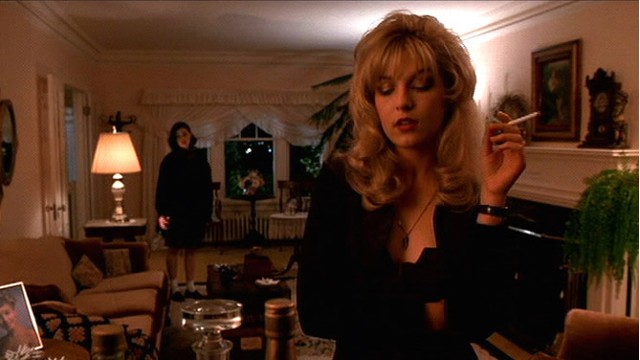 "'[L]ike A Nightmare on Elm Street directed by Michelangelo Antonioni … a true folly,' wrote Owen Gleiberman in Entertainment Weekly — and that was one of the better reviews." There's some heated talk about Twin Peaks: Fire Walk with Me over at Grantland.
The always dapper Dave Hill has a piece at Vice about a cat shopping around New York. One of the tags is "fucking lunatics who don't even realize they are fucking insane," so you know it's about what matters in life.
There is a new Converge song, and at least one Vol. 1 editor likes it a lot.
Your favorite and ours, Vanessa Veselka, won the 2012 PEN/Robert Bingham Prize for Zazen.
Evernote and Moleskine are teaming up to create a "smart" notebook that takes what you've written on the page and puts it onto your phone/iPad/whatever. Not only are we skeptical of anyone whose Moleskine is this neat and easy to deal with, but also, as one commenter points out, "Android or it didn't happen."
The BBC tries to figure out the scarcity of female record producers (and slips in a mention of their own lady sound technicians in the 60s, natch).
Follow Vol. 1 Brooklyn on Twitter, Facebook, Google + and our Tumblr.