By Cara Nicoletti
Ken Kesey's Sometimes a Great Notion is a sprawling epic chronicling the lives of a logging family in Wakonda, Oregon. Complete with deep-seated brotherly hatred, savage revenge plots, repressed silences and Oedipal lust, there is hardly a bleaker, more raw look into family dysfunction and hard-headed stubbornness. The only moments of relief from the stream of heartache and cold, beating rain come when the Stamper family is gathered around the table.
The Stamper men wake up in the morning to "piles of steaming pancakes." To the logging mill they take paper sacs filled with "sharp vinegar and mustard scented" deviled eggs, meaty olives and "creamy brown candy filled with roasted filberts." At dinnertime they are "elbows and ears over a checkered table-cloth" covered with "deer liver and heart fried in onions, and gravy made from the drippings…boiled potatoes and fresh green beans and homemade bread." In Kesey's narrative, abundant food fuels the Stamper family's stubborn prowess, allowing them the will to "Never Give an Inch!" The dish that makes the biggest impact on Leland Stamper is Viv's baked apples, the comforting scent of which is so overpowering it has him looking to the moon and wondering, "what happened to my childhood?"
For dessert baked apples were waiting. Viv had prepared the apples by coring them and filling the holes with brown sugar and cinnamon Red Hots, then topping each apple with a slide of butter before she put them in to bake. During the meal the kitchen had been filled with the spicy smell of their cooking and all the kids had squealed delightedly when she brought the square pyrex dish from the oven. "Hot, now, watch it." The apples sizzled in thick caramel-colored syrup.
There is absolutely no better time for making baked apples than Fall, when the classic fruit is at its freshest and most abundant. Rather than using brown sugar and Red Hots candy, I like to fill the apple cores with chunks of butter and real maple syrup. This creates a toffee-like sauce that when heated spreads throughout the meat of the apple. Top it with homemade candied pecans and you'll be howling at the moon just like Leland Stamper.

MAPLE-BUTTER BAKED APPLES WITH CANDIED PECANS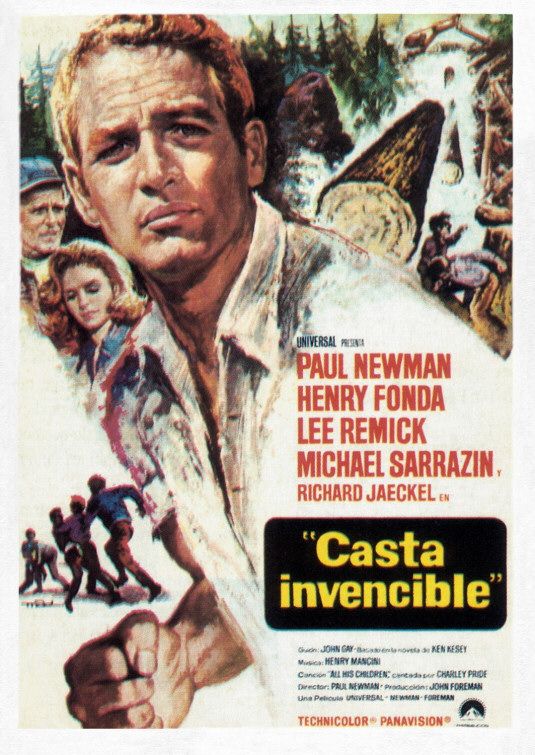 Serves 4 people
INGREDIENTS:
CANDIED PECANS
1 pound halved, shelled pecans
1 egg white
1 tablespoon water
1 cup white sugar
1/4 teaspoon cinnamon
3/4 teaspoon salt
APPLES
4 large baking apples (Rome Beauty, Gala, Fuji, Jonagold or any firm, sturdy, slightly tart apple)
4 tablespoons unsalted butter
1 cup GOOD maple syrup (sorry kids, Aunt Jemima won't do here)
3/4 cup boiling water
Vanilla ice cream or fresh cream (optional)
DIRECTIONS:
PECANS (These take longer than the apples, so you'll want to make them first.)
Grease a baking sheet and preheat your oven to 250 degrees.
In a small bowl mix cinnamon, salt and sugar together.
In a separate bowl whip egg-white and water together until it is foamy.
Add pecans to the egg mixture and mix them until coated, then stir them in the sugar mixture.
When covered, transfer them to the greased baking sheet and bake for 1 hour, stirring occasionally.  This will make a lot more pecans than you'll need for the apples, but they are delicious and you'll want some to have left over.
APPLES
Preheat oven to 375 degrees.
Wash and core the apples but don't cut the hole all the way through the bottom. If you can, just dig the center out but leave the bottom intact.  This holds the ingredients inside the apple and keeps them from seeping out into the dish. Holes should be about an inch wide.
Break 1 tablesppon butter up and stuff inside apple.  Don't be shy about digging it into the meat of the apple.
Fill the core with maple syrup.  (It should be about 1/4 cup per apple.) Fill to top.
Place apples in a baking pan and add the boiling water. Bake 30-40 minutes until apples are tender.
When they're ready, give the maple-butter a quick stir since it will separate in the oven. Cover apples with a generous helping of candied pecans and serve with vanilla ice cream or fresh cream.