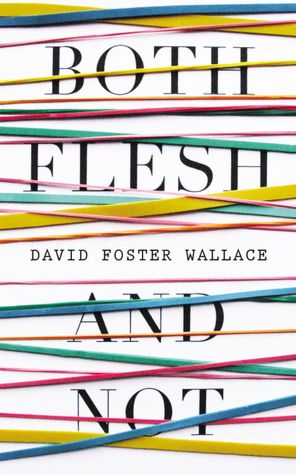 Gah, what? Over the next five years a 570 million pixel camera will document approximately 300 million galaxies in pursuit of "the nature of dark energy."
Gideon Lewis-Kraus on the newest DFW essay collection, Both Flesh and Not, for Bookforum.
Ta-Nehisi Coates would like to give you a quick introduction to Nina Simone.
Jayson Greene took in Einstein on the Beach at BAM.
Justin Davidson has a few things to say about John Cage.
Vol. 1's own Jen Vafidis wrote about why NASA is really interested in this one Canadian lake.
Sherlock Holmes fans are weird.
Follow Vol. 1 Brooklyn on Twitter, Facebook, Google + and our Tumblr.